FURNITURE SERVICES FOR DESIGNERS, DEALERS, AGENTS, AND END USERS.
WE REPRESENT DESIGN DRIVEN FURNITURE BRANDS.
Wholesale pricing
Because 85% discounts are soo unnecessary. We are a trade focused group and price competitively for the commercial market. Net price is all that matters, and that's what you'll see.
REASONABLE LEAD TIMES
Our partners know what the industry needs. Typical lead times range from 6-10 weeks, quick ship options in less than 6 weeks, and custom work in 8-12 weeks.
PHENOMENAL SERVICE
We mean it. We love furniture and we love what we do. The only way to keep doing it is to keep you happy :)
IT'S ALL ABOUT YOU.
SPECIFYING FURNITURE CAN BE OVERWHELMING. WE ARE HERE TO MAKE IT A LITTLE EASIER FROM DESIGN DEVELOPMENT THROUGH INSTALLATION.
ANYTHING YOU NEED TO MEET YOUR DEADLINE AND CREATE A GOODSPEC.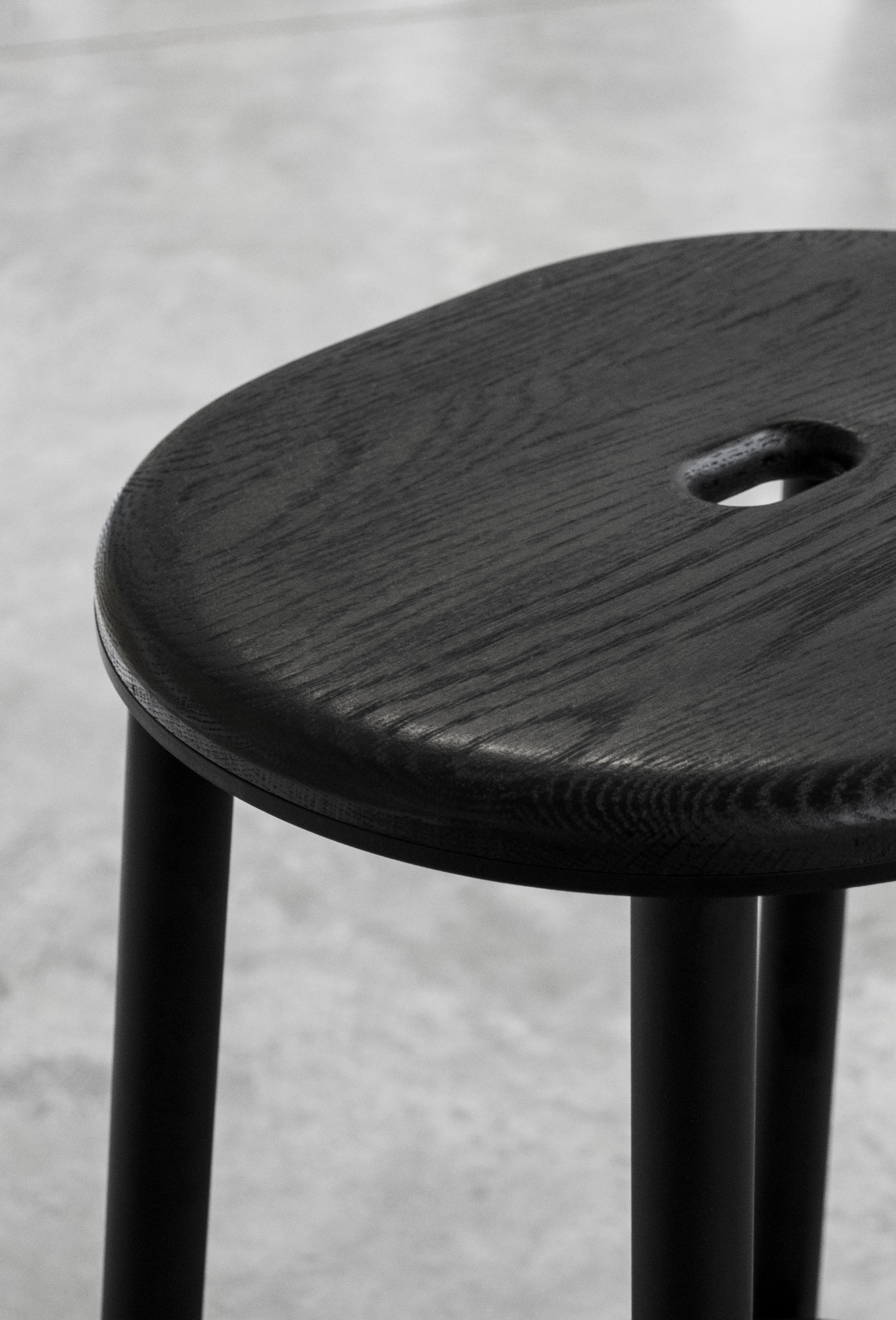 SO LET'S DO THIS.
SALES@GOOD-SPEC.COM